Lew's Guy Stuff© Says Check Out
1958 Classic Cars
"
58" it was a Good Year!!
Chevy Corvettes
Here's a sample of some Very Cool Coupes!
1958 Chevy Impala
1958 Cadillac Coupe De Ville
1958 Buick Special Convertible
1958 Pontiac Bonneville Sport Coupe
1958 Plymouth Fury
1958 Ford Thunderbird Convertible
1958 Ford Fairlane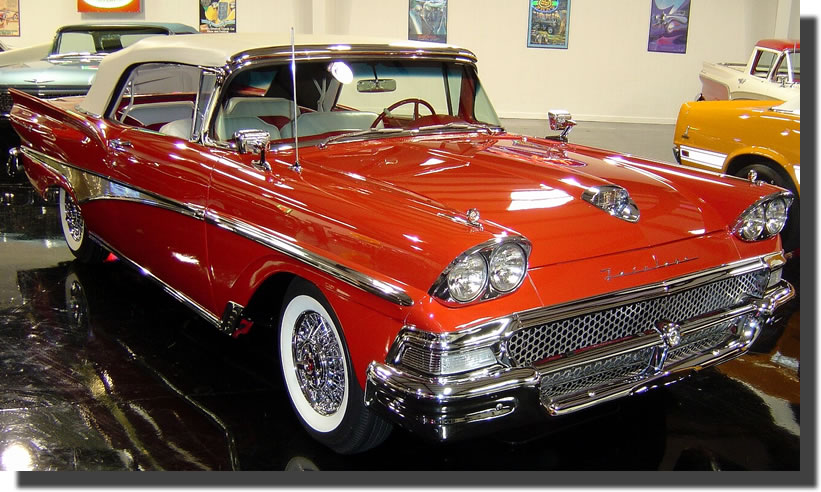 Lew's Guy Stuff©
The Place for Very Cool Guy Stuff!!
Lew's Guy Stuff©
Helps You
Find
Great Deals On Wheels!!
Tell'em Lew's Guy Stuff© Sent YA!!
See Great Deals Like These
↓ NW Road & Marine Magazine ↓
Glossy & Digital Magazine Editions!!